In the center of Auronzo Di Cadore
HOTEL ERIKA
Ideal fot the summer season and for the winter ski,just a few minutes by car you will be surrouned by the beautiful Dolomites:Le Tre Cime di Lavaredo,Misurina and Cortina.The panoramic and the hospitality is our ticket to visit.
Nearly 900 meters of altitude,surrounded by beautiful mountains,this is Auronzo,with it's beautiful lake it deserves the name of the dolomites beach.
A beautiful place for holidays it's the biggest town in Cadore,lovely zone heritage Unesco mankind.
Your holidays in the Dolomites


FRIENDLY ENVIRONMENT AND GENUINEN TYPICAL FOOD
Located in the central area in front of the ice rink the Erika hotel offers attentive service and a genuine kitchen.
Customer will have in offer rooms with private bathroom, telephone and television . The managers are specialists hospitality , for leisure or work.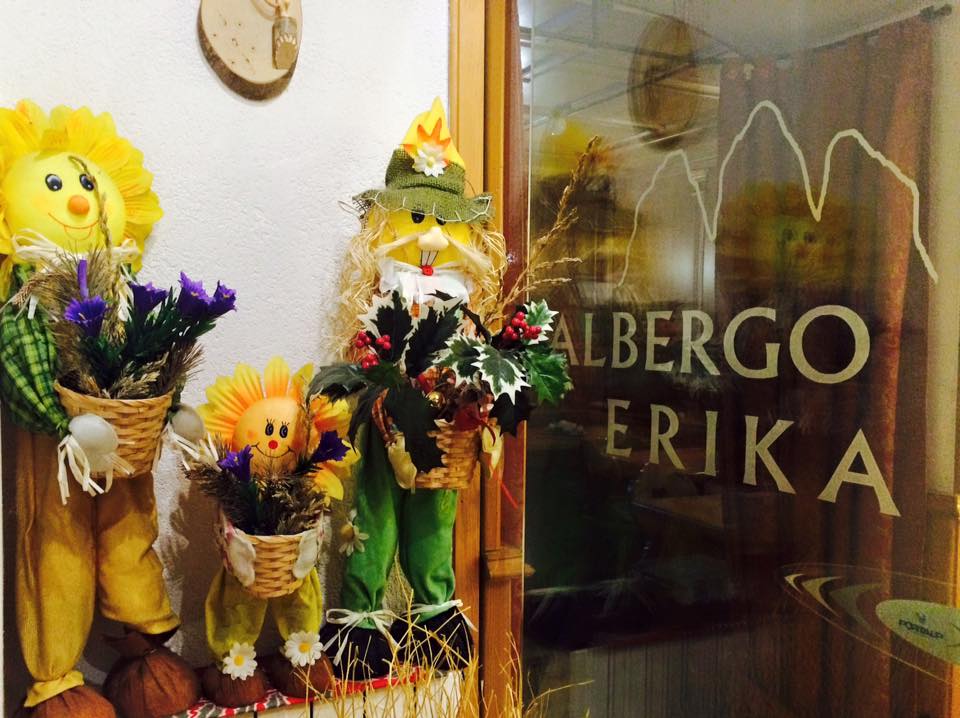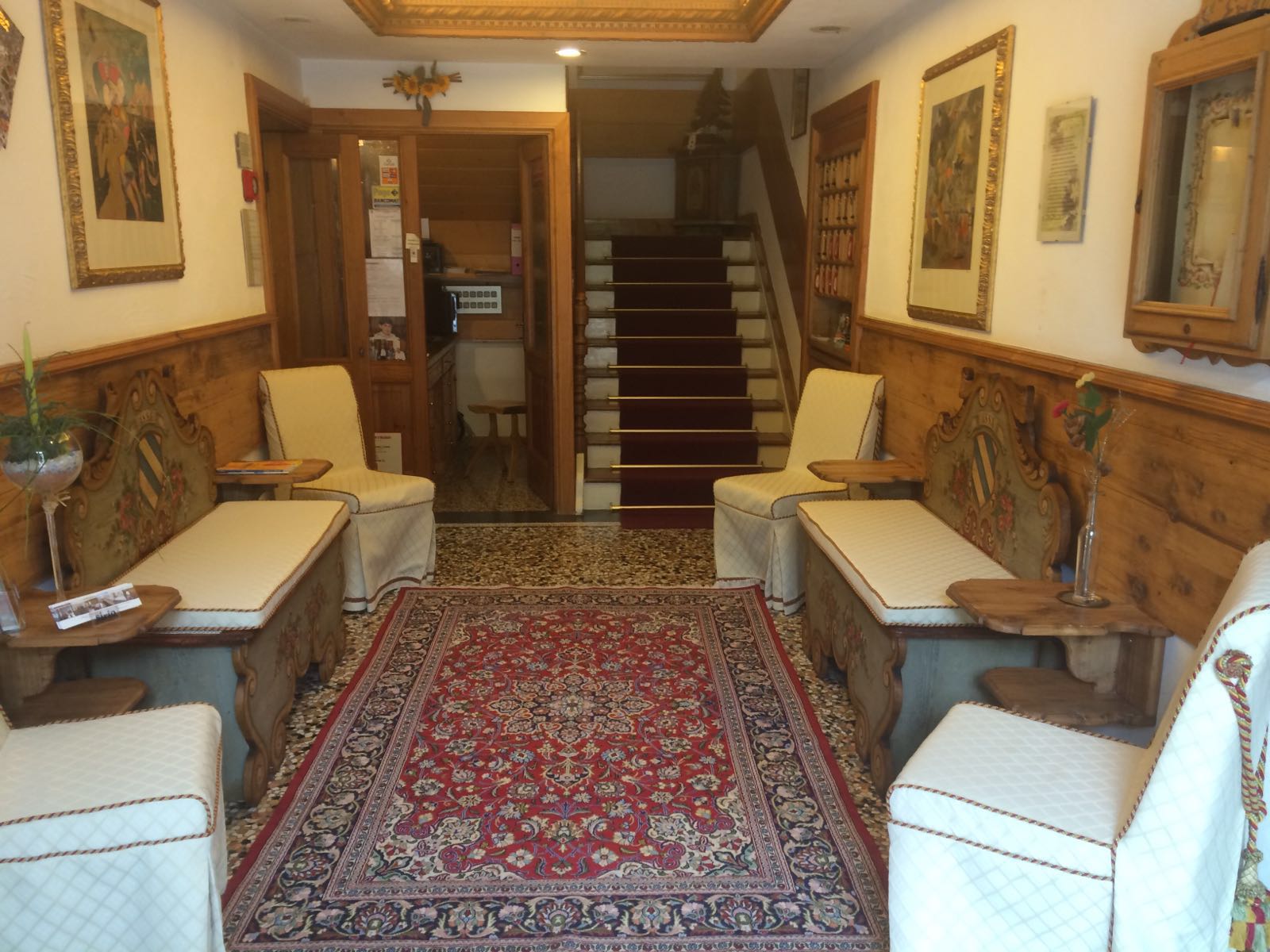 There is much more to discover than you can imagine !VISIT THE COUNTRY OF AURONZO DI CADORE